Distillates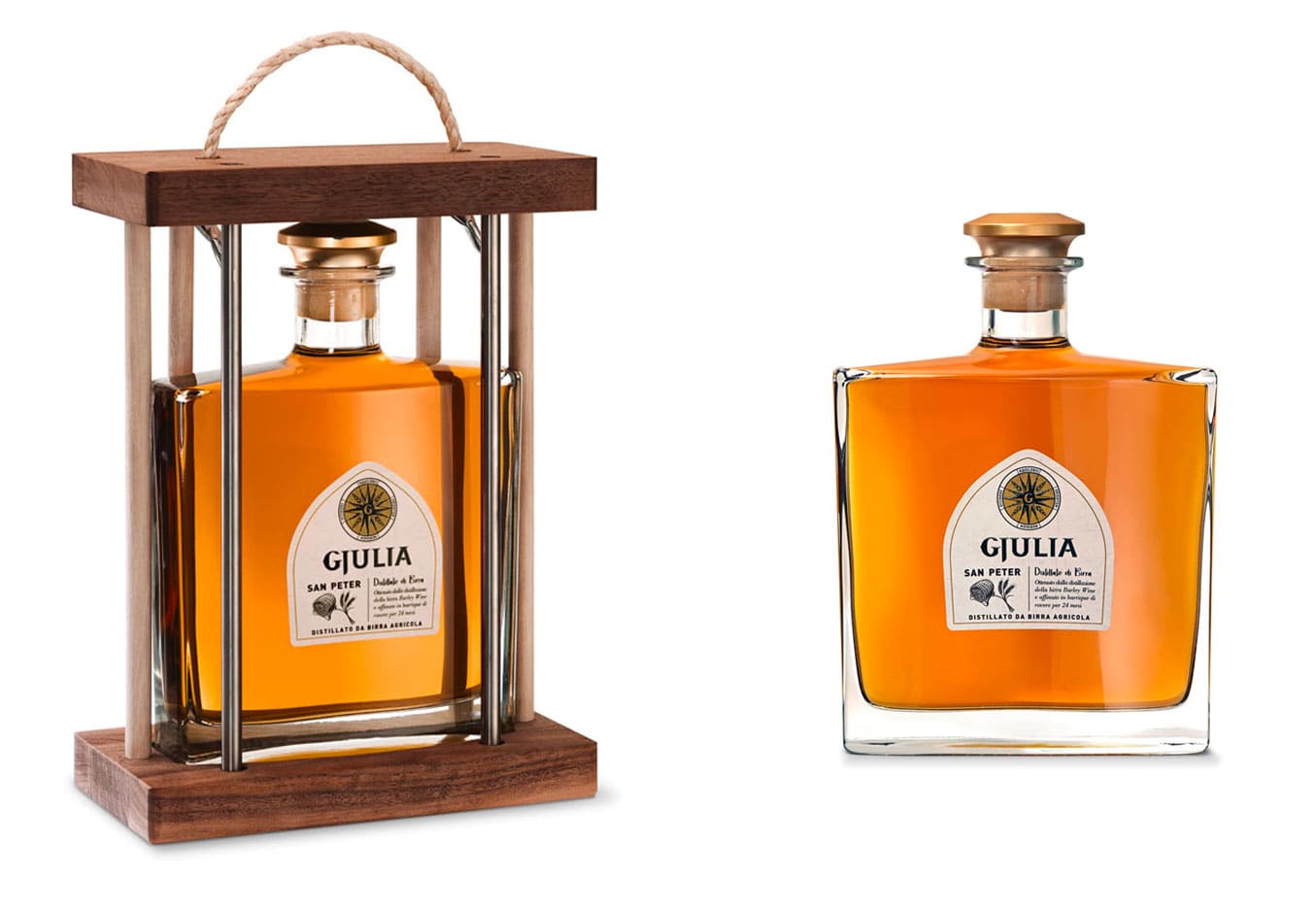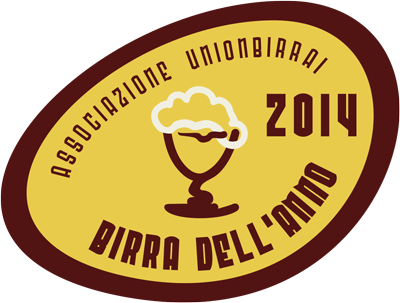 EST WEIZEN was awarded the third place in the category beers with malted wheat german style.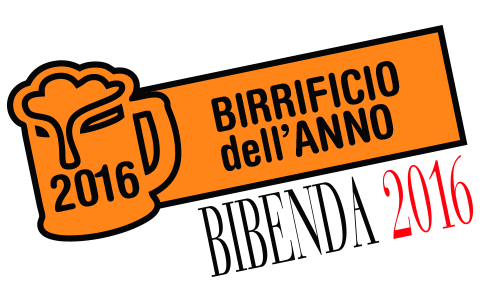 BIBENDA, a guide published by Italian Sommelier Association appointed GJULIA Brewery as Brewery of the Year.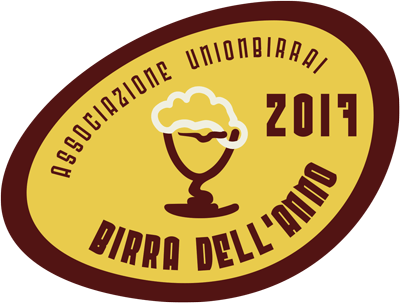 BARLEY WINE was awarded the first place in the category beers aged in oak barrels and bottom fermented beers.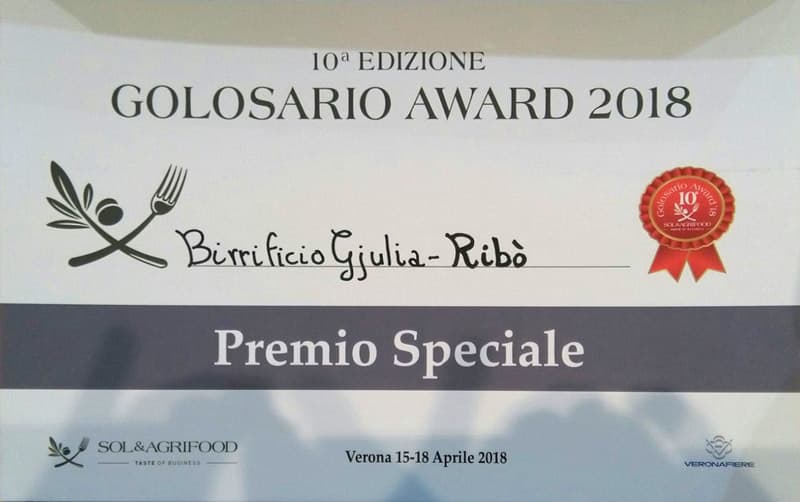 Special Award Golosario 2018
Gjulia Brewery – Ribò Special award Golosario 2018 (10th Edition).