With a special addition of Pinot Noir grape must and Tortona strawberries (Slow Food presidium).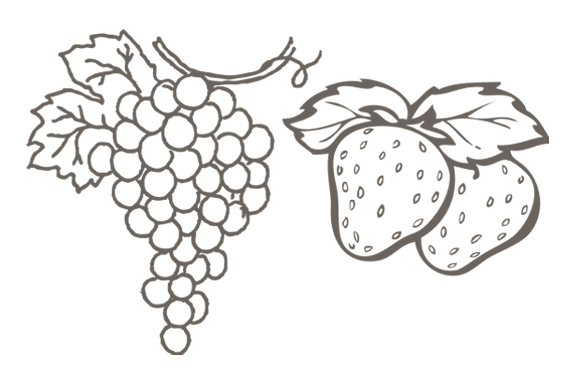 It has a unique pinkish color, featuring a fresh and fruity bouquet. The palate reveals its crispness and a velvety hint of strawberry.
A perfect beer also for mixology.
Best if served at 8-10°C.
Pale Ale with ribolla Gialla grapes must
Top fermented pale beer with the addition of the must of Ribolla Gialla, a renowned Friulian grape variety.
Aged 18 months in oak barrels
A meditation beer. The taste is bold, mouthfilling, sapid and fresh, given by the malts and hops cultivated in the brewery and the long refining in French oak barrels.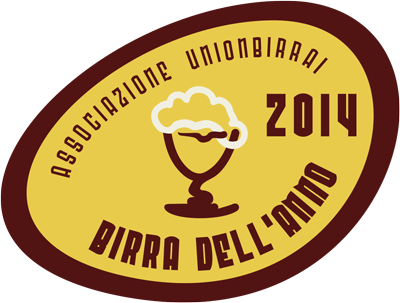 EST WEIZEN was awarded the third place in the category beers with malted wheat german style.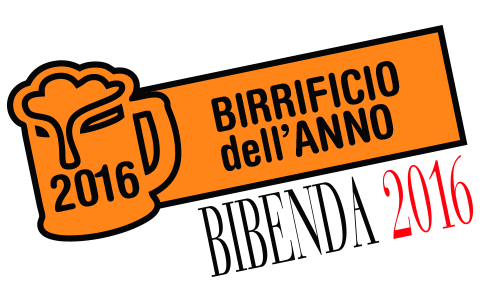 BIBENDA, a guide published by Italian Sommelier Association appointed GJULIA Brewery as Brewery of the Year.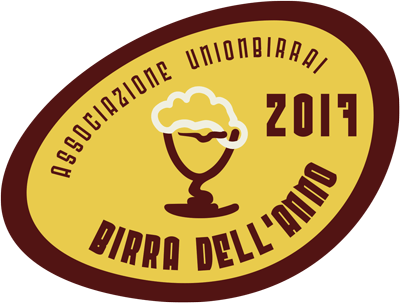 BARLEY WINE was awarded the first place in the category beers aged in oak barrels and bottom fermented beers.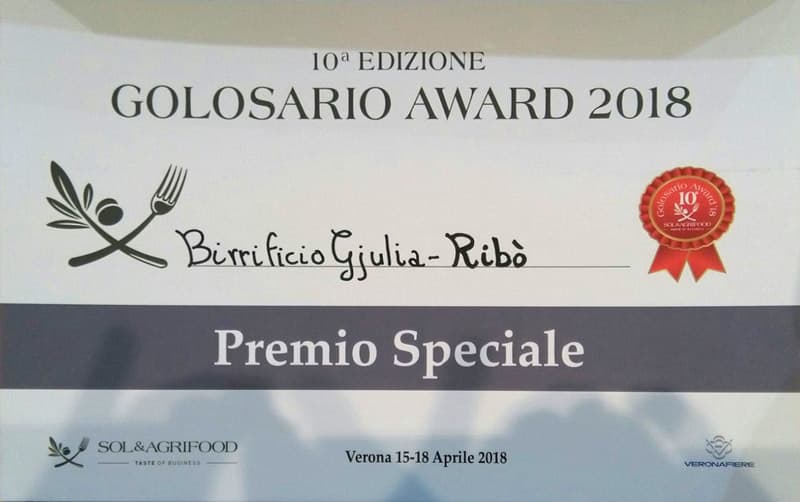 Special Award Golosario 2018
Gjulia Brewery – Ribò Special award Golosario 2018 (10th Edition).